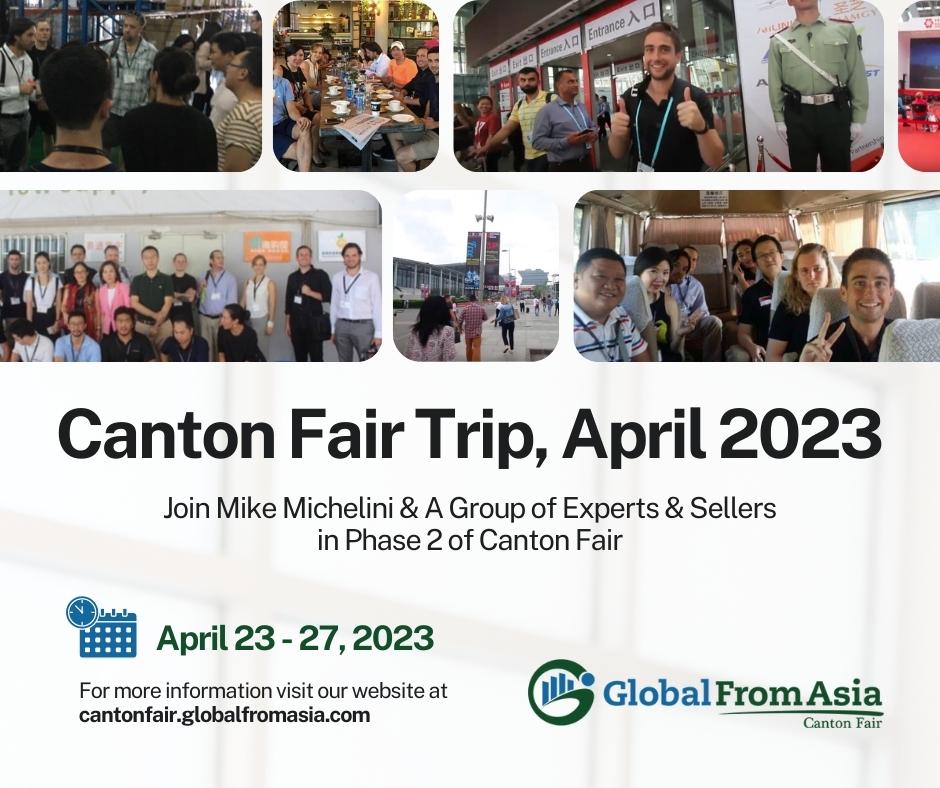 ---

---
Are you ready to take your business to the next level? Are you looking for the perfect opportunity to network with experts, grow your knowledge, and source the latest and greatest products on the market? Then you won't want to miss the Canton Fair 2023!
An Unforgettable Canton Fair Experience
We're excited to offer you an all-inclusive package that includes everything you need for a successful trip to the Canton Fair. This year, we're offering a more premium package that will allow you to stay in a 5-star hotel within walking distance of the fair. This will simplify logistics, offer more bonding time together, and allow you to experience a more upscale atmosphere.
23 April 2023 - 27 April 2023
Guangzhou, China
---
---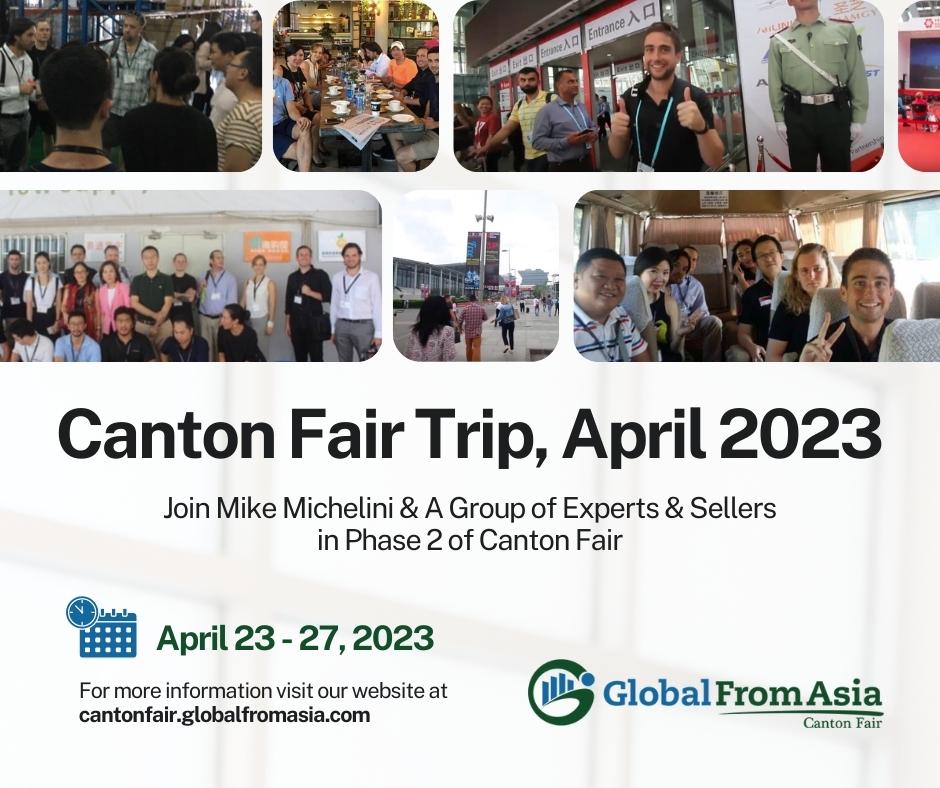 ---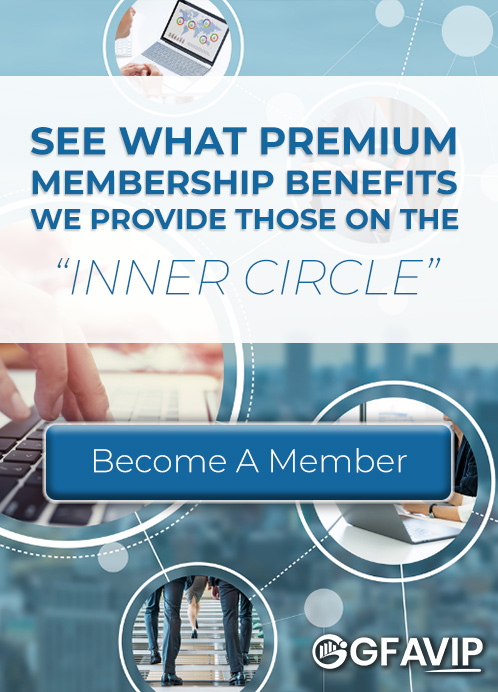 ---
Know more about the GFAVIP Community:
The GFAVIP Community is a group of "Make It Happen" business leaders. The community consists of hundreds of cross border business leaders from around the globe. GFAVIP members are able to access premium benefits such as special member's only calls, masterminds, live video podcast access, online educational materials, and networking events.
Want to be a GFAVIP Member? Know More and Apply Here