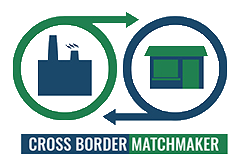 ---
Cross Border Matchmaker May 2021
Cross Border Matchmaker is an online event bringing together experts in the community. All which is about making better international relationships. In this event we have Speaker Sessions where a series of experts share their knowledge & trends, Live Q&A where you in the live audience can ask and learn, and Themed Round Tables where you can meet others in the community and engage on cross-border trade topics.
Friday, May 21, 6pm [HK time]
Friday, May 21, 6am [NY time]

Friday, May 21, 3am [SF time]

Friday, May 21, 11am [UK time]
The Online Cross Border Matchmaker is not your typical online event. We are all about small groups and interactions. From 1 on 1 business speed dating to tables of up to 6 - our events have gotten amazing feedback. Combining our community with our offline (in-person) event experience to this new online networking solution, we believe it will be magic for the community- and you as a sponsor.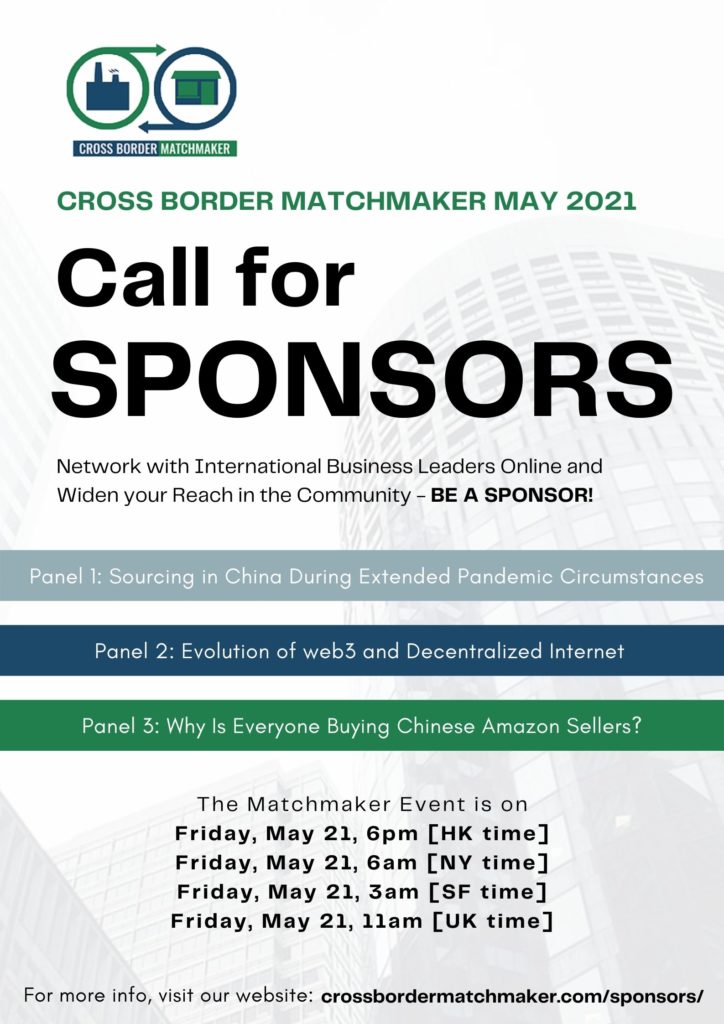 ---
Know more about the GFAVIP Community:
The GFAVIP Community is a group of "Make It Happen" business leaders. The community consists of hundreds of cross border business leaders from around the globe. GFAVIP members are able to access premium benefits such as special member's only calls, masterminds, live video podcast access, online educational materials, and networking events.
Want to be a GFAVIP Member? Know More and Apply Here