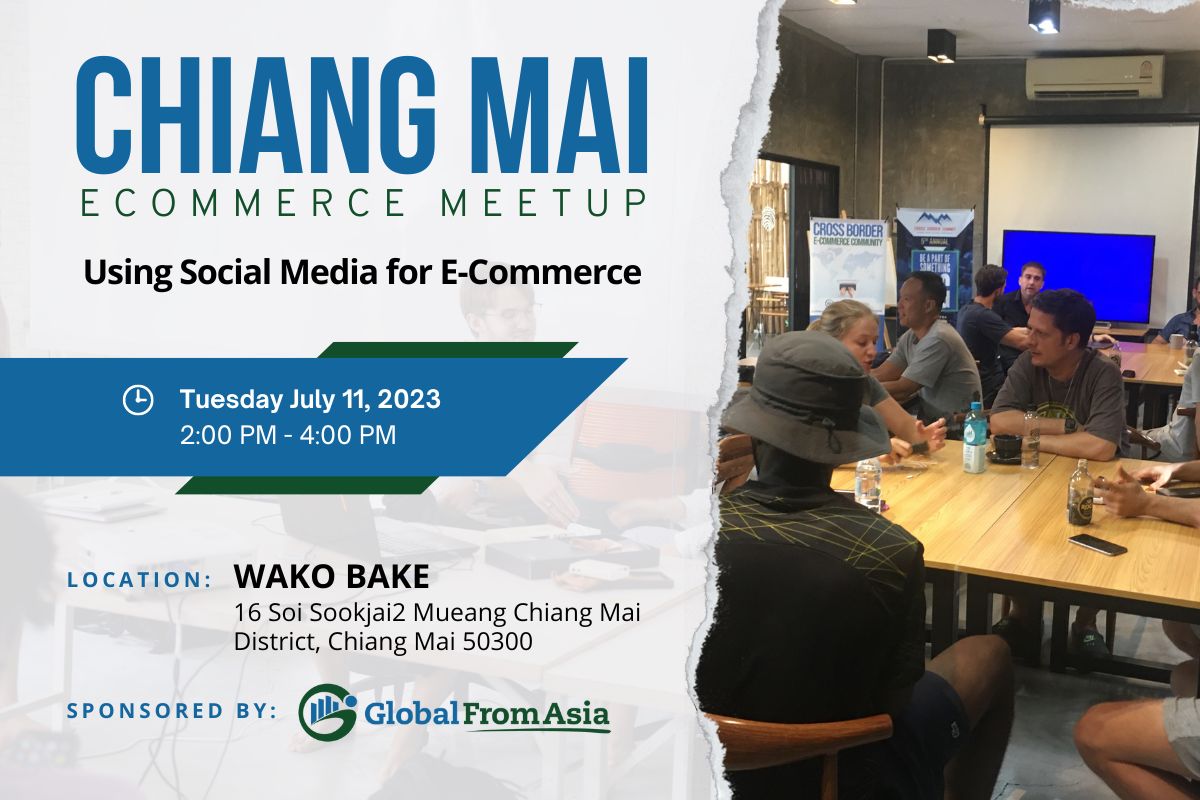 ---

---
Using Social Media for E-Commerce
Join us as we explore the strategies, best practices, and latest trends in leveraging social media platforms to drive brand awareness, engage customers, and boost sales. Get ready to expand your knowledge and network with industry experts and fellow enthusiasts who share a passion for harnessing the power of social media for e-commerce success.
The Chiang Mai Ecommerce Meetup is a free networking event specifically designed for online sellers and ecommerce enthusiasts. Whether you're a seasoned e-commerce entrepreneur or just starting your online business, this meetup is the perfect platform to connect, learn, and grow in the dynamic world of ecommerce.
MEET-UP AGENDA: Round Table Discussion
2:00 – 2:15 pm – Introductions, Registering
2:15 – 3:00 pm – Round Table, Skill Sharing
3:00 – 4:00 pm – Networking
2pm to 4pm
WAKO BAKE, 16 SOI SOOKJAI2 MUEANG CHIANG MAI DISTRICT, CHIANG MAI 50300
---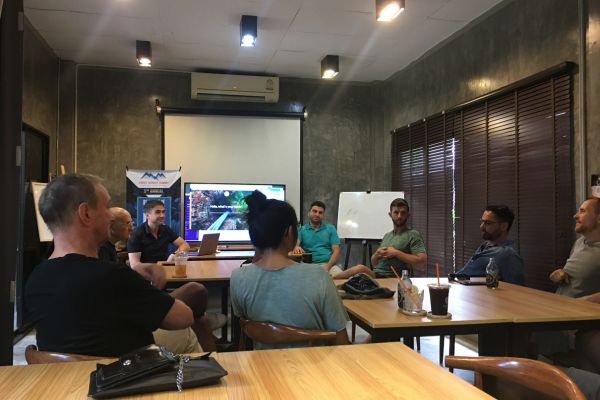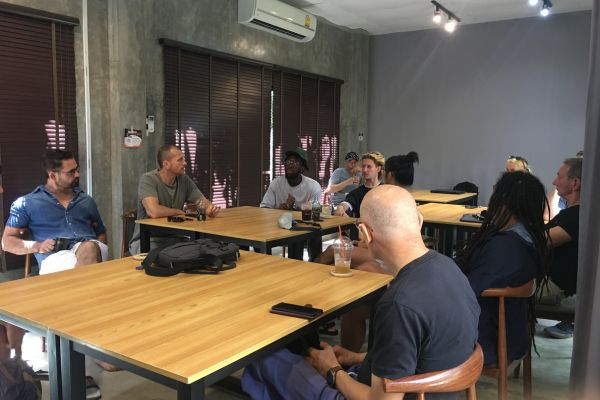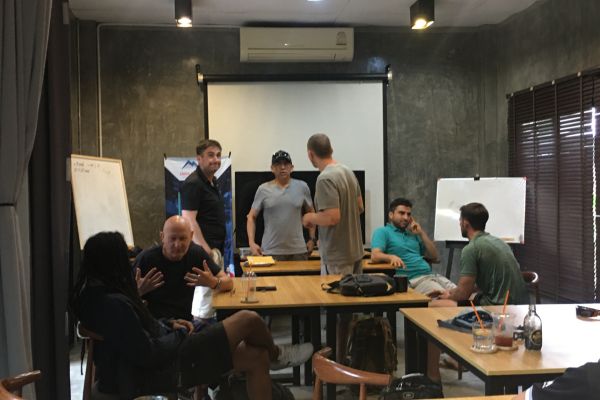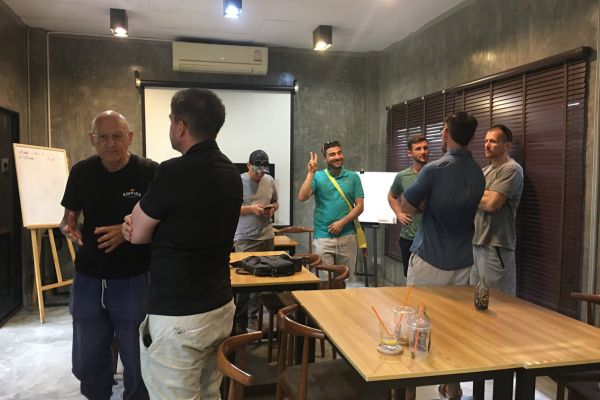 ---
---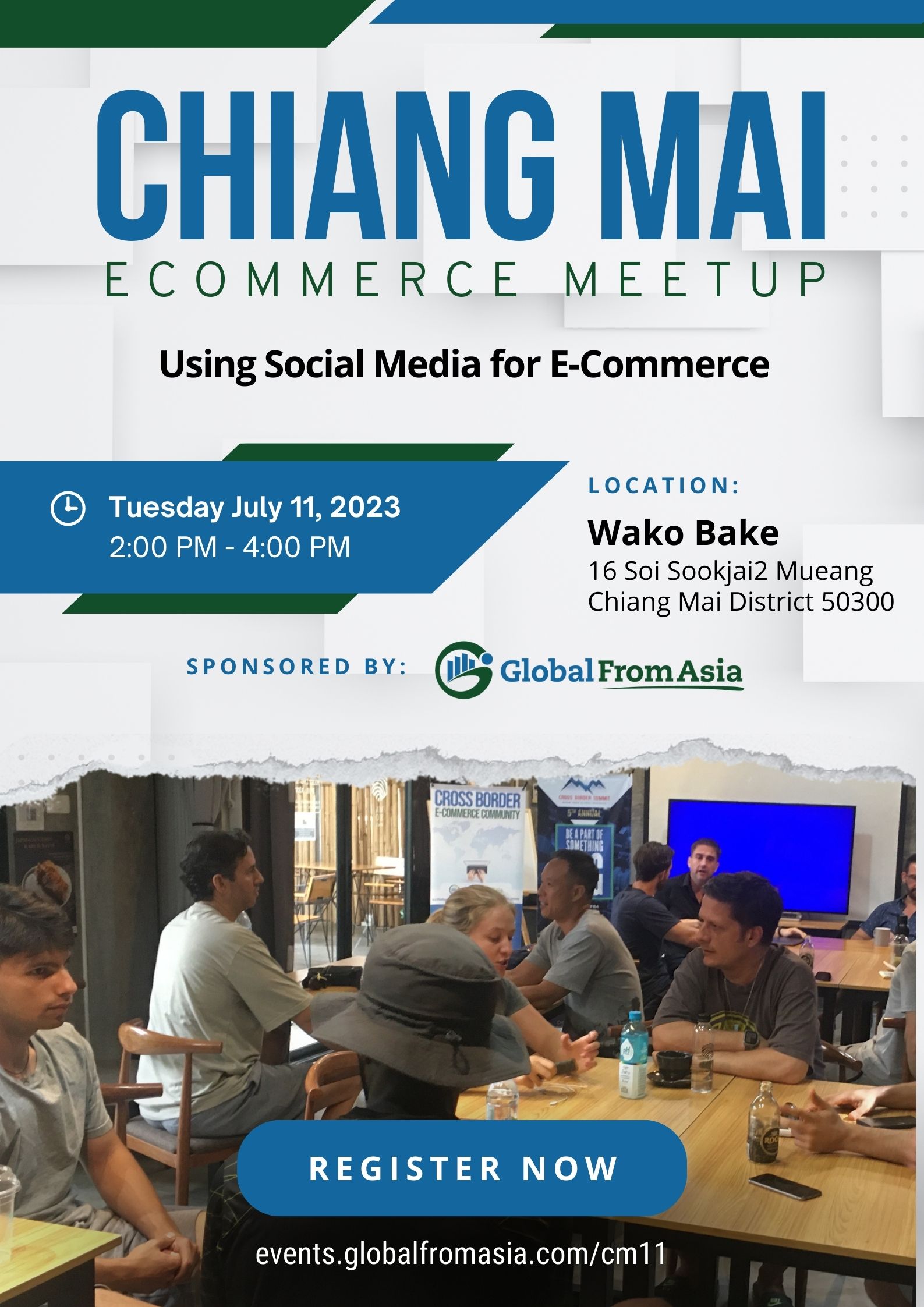 ---
---
JOIN OUR E-COMMERCE CHIANG MAI GROUPS
Whatsapp group : eCommerce Meetup CM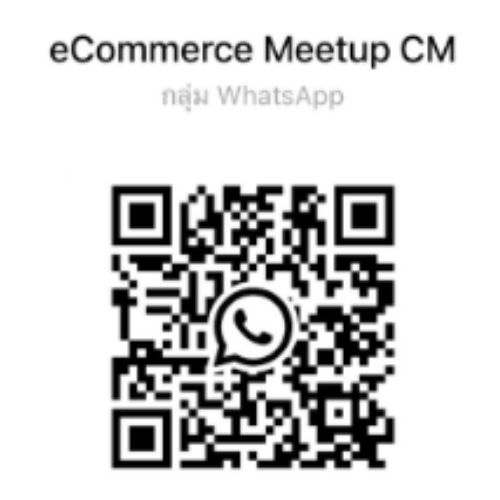 Telegram group: @FBACHIANGMAI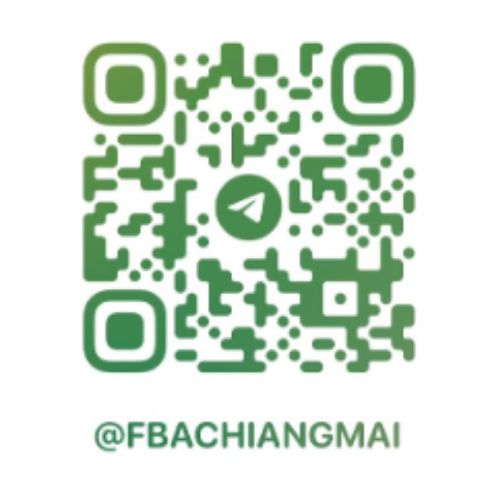 Whatsapp group : Amazon fba chiang mai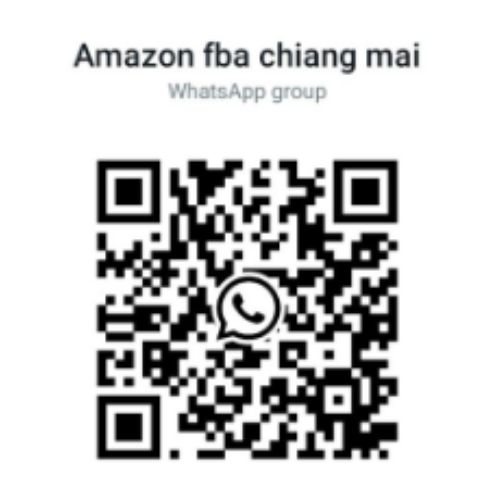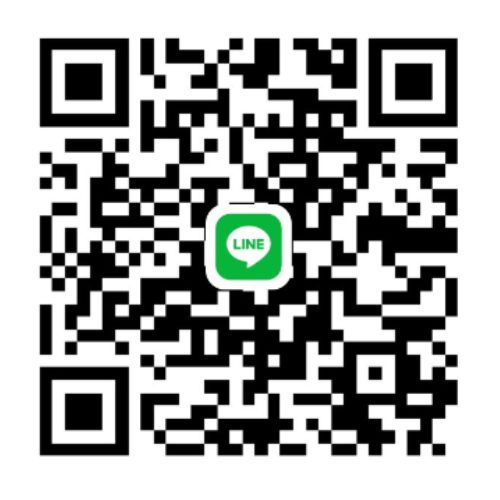 Facebook group: Chiang Mai FBA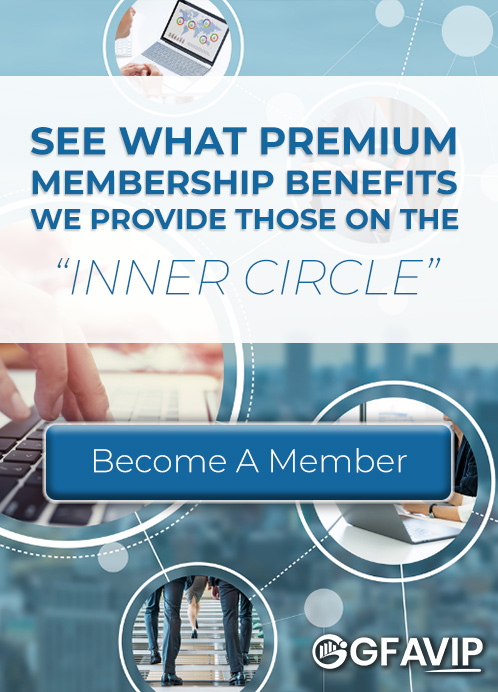 ---
Know more about the GFAVIP Community:
The GFAVIP Community is a group of "Make It Happen" business leaders. The community consists of hundreds of cross border business leaders from around the globe. GFAVIP members are able to access premium benefits such as special member's only calls, masterminds, live video podcast access, online educational materials, and networking events.
Want to be a GFAVIP Member? Know More and Apply Here