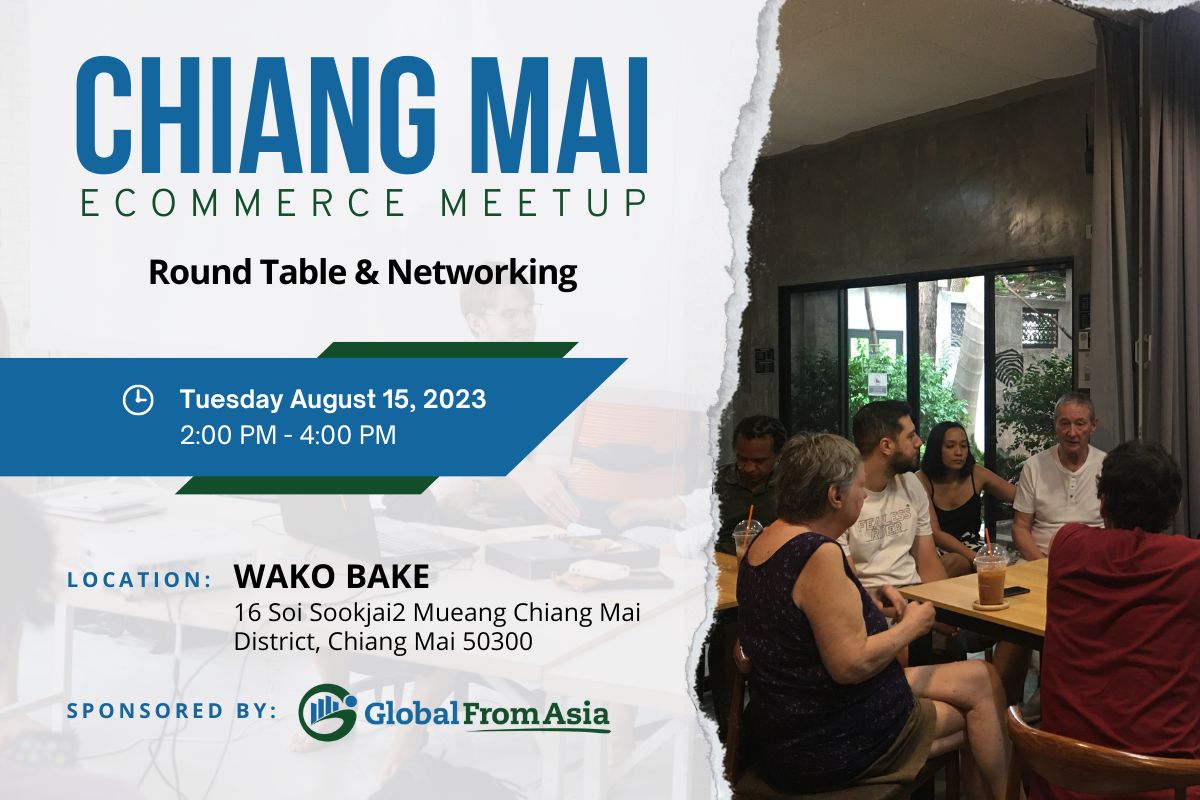 ---

---
Chiang Mai Ecommerce Round Table & Networking Meet-up
Hey there, superstar e-commerce enthusiast!
Whether you're a seasoned online retailer, an aspiring entrepreneur, or just someone intrigued by the world of digital commerce, our Ecommerce Round Table & Networking Meet-up is the perfect place for you to thrive.
MEET-UP AGENDA:
2:00 – 2:15 pm – Introductions, Registration
2:15 – 3:00 pm – Round Table, Skills Sharing, Show N Tell
3:00 – 4:00 pm – Networking
—–
Show N Tell
We will showcase a seller and their business to the group and they will openly share their products, sales, and insights.
The attendees promise not to copy or share this information, and during the meetup will give insights, questions, suggestions to the seller.
This week we can start with Mike as a test, and he will showcase one of his brands (not shown too much in the past), how he runs it, the challenges they are facing, the long term goals, and open to input. He will show the products, the sales, the supply chain. 
See you there!
—–
🔹 Expert Insights: Gain invaluable knowledge from industry pioneers who have conquered the e-commerce landscape. Learn about the latest trends, strategies, and innovative technologies shaping the future of online business.
🔹 Interactive Round Table Discussions: Engage in stimulating discussions on topics ranging from omnichannel marketing, conversion optimization, supply chain management, to customer experience enhancement. Share your thoughts, ideas, and challenges with fellow attendees.
🔹 Networking Extravaganza: Connect with a diverse community of e-commerce. Forge meaningful connections, exchange business cards, and build relationships that could potentially transform your e-commerce journey.
Whether you're a trailblazer in the e-commerce realm or just dipping your toes, the E-commerce Round Table & Networking Meet-up will leave you with actionable insights, valuable connections, and renewed motivation. Join us in shaping the future of online commerce! 
See you there! 🌟🛒🤝
The Chiang Mai Ecommerce Meetup is a free networking event specifically designed for online sellers and e-commerce enthusiasts. Whether you're a seasoned e-commerce entrepreneur or just starting your online business, this meetup is the perfect platform to connect, learn, and grow in the dynamic world of e-commerce.
2pm to 4pm
WAKO BAKE, 16 SOI SOOKJAI2 MUEANG CHIANG MAI DISTRICT, CHIANG MAI 50300
---
---
---
---
JOIN OUR E-COMMERCE CHIANG MAI GROUPS
Whatsapp group : eCommerce Meetup CM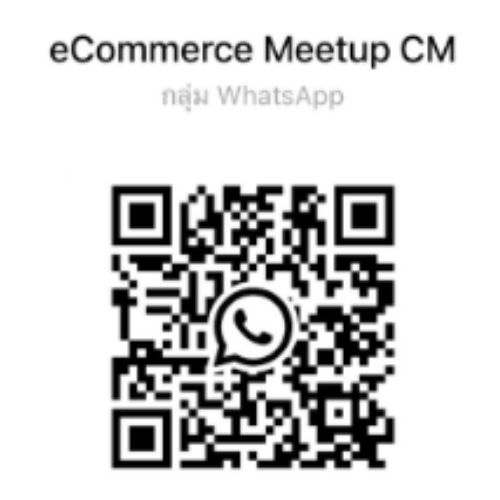 Telegram group: @FBACHIANGMAI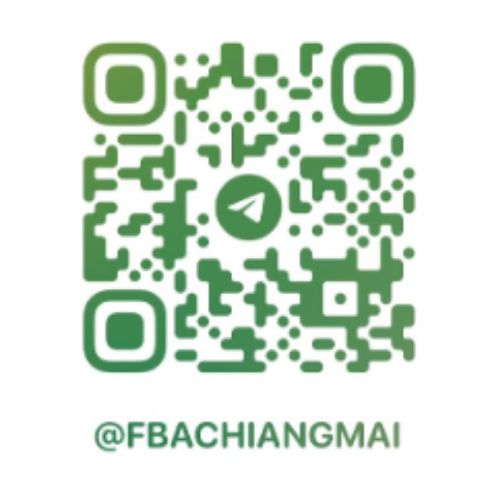 Whatsapp group : Amazon fba chiang mai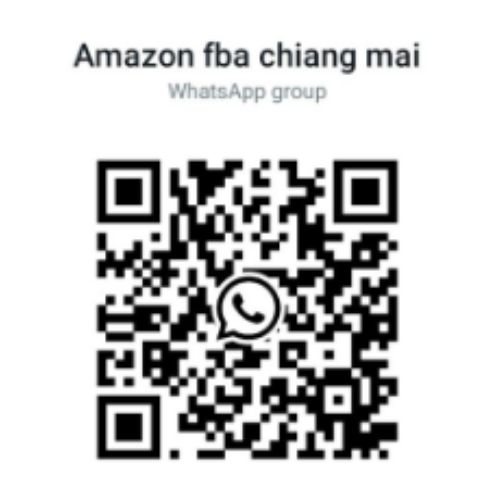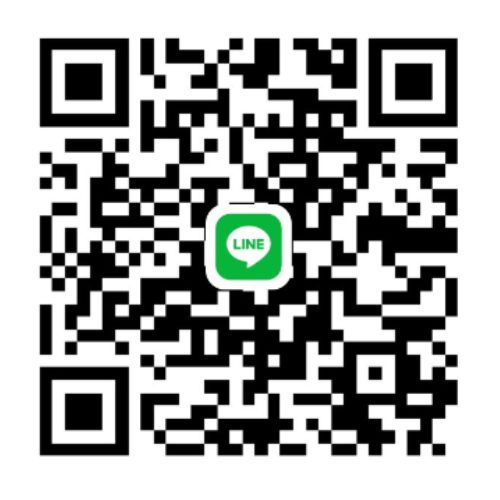 Facebook group: Chiang Mai FBA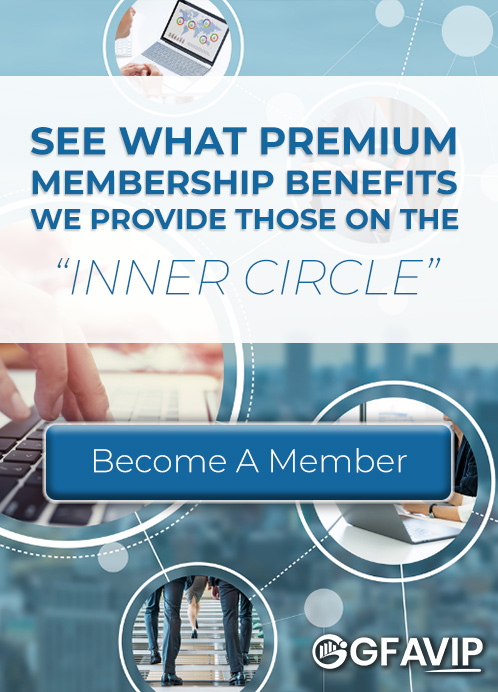 ---
Know more about the GFAVIP Community:
The GFAVIP Community is a group of "Make It Happen" business leaders. The community consists of hundreds of cross border business leaders from around the globe. GFAVIP members are able to access premium benefits such as special member's only calls, masterminds, live video podcast access, online educational materials, and networking events.
Want to be a GFAVIP Member? Know More and Apply Here