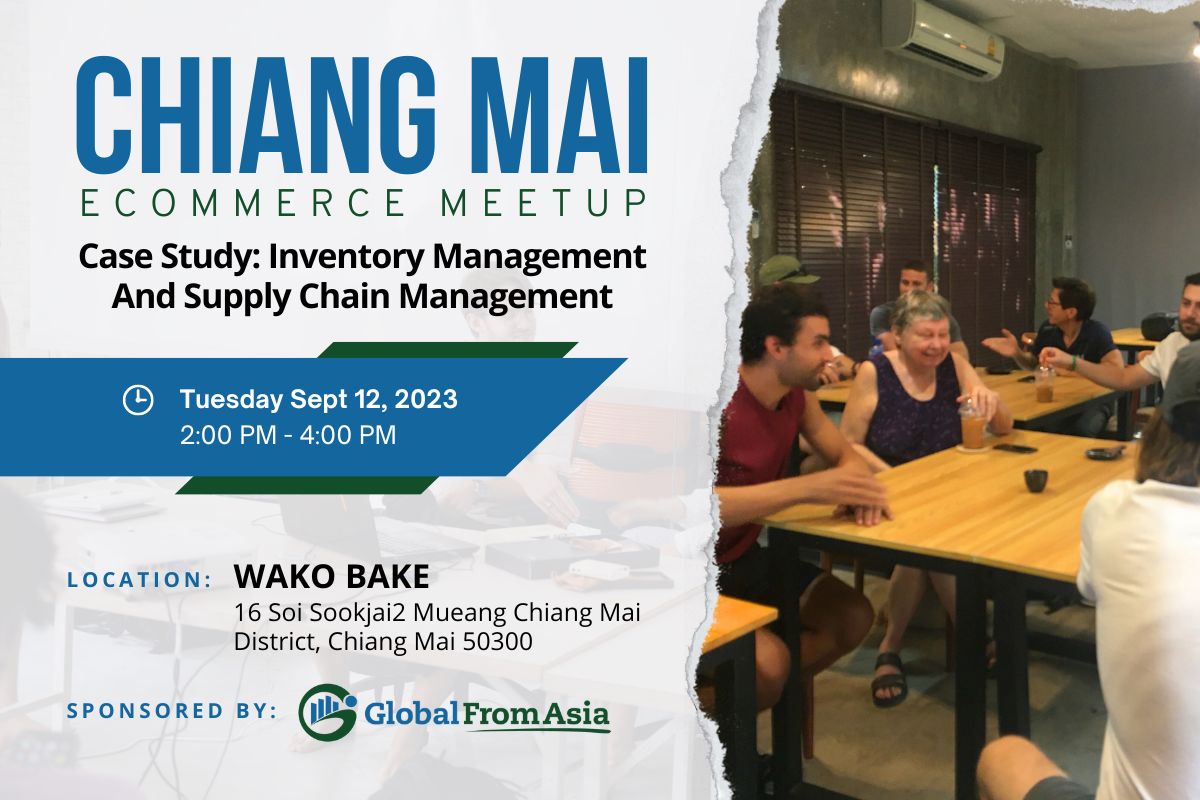 ---

---
Chiang Mai Meet-up: Case Study: Inventory Management And Supply Chain Management
Join us for an engaging e-commerce meetup, where we delve into the critical topic of "Case Study: Inventory Management and Supply Chain Management." In a rapidly evolving global marketplace, mastering these aspects is essential for e-commerce success.
Why Attend?
Discover valuable insights that can revolutionize your supply chain operations and streamline your e-commerce business. Our meetup will equip you with practical knowledge to navigate the complex landscape of sourcing from various suppliers in China and efficiently shipping products to the Amazon US Fulfillment Center. Here's why you should be a part of this event:
Effective Supply Chain Management: Gain expert insights on optimizing your supply chain, making it more efficient and cost-effective, allowing you to stay competitive in the e-commerce industry.
Sourcing Strategies from China: Learn the best practices for sourcing from multiple suppliers in China, helping you diversify your product offerings and mitigate risks.
Navigating Customs Delays: Discover essential tips and strategies to avoid customs delays, ensuring that your products reach their destination smoothly.
Understanding SG Export Requirements: Get a comprehensive understanding of Singapore's export requirements, allowing you to navigate the regulatory landscape with ease.
Canton Fair Sourcing Trip: Find out more about our upcoming sourcing trip to the Canton Fair, a golden opportunity to connect with potential suppliers and explore new product options. Learn how you can be a part of this exciting venture and expand your business horizons.
Don't miss this chance to enhance your e-commerce expertise, network with like-minded professionals, and take your business to new heights. Join us for an informative and engaging evening that promises to be both friendly and professional. See you there! 🌟🛒🤝
MEET-UP AGENDA:
2:00 – 2:15 pm – Introductions, Registering
2:15 – 3:00 pm – Round Table, Skill Sharing
3:00 – 4:00 pm – Networking
🔎 Whether you are just starting or a seasoned pro in the E-commerce world, this meetup will equip you with the knowledge and tools to take your business to the next level.
The Chiang Mai Ecommerce Meetup is a free networking event specifically designed for online sellers and e-commerce enthusiasts. Whether you're a seasoned e-commerce entrepreneur or just starting your online business, this meetup is the perfect platform to connect, learn, and grow in the dynamic world of e-commerce.
2pm to 4pm
WAKO BAKE, 16 SOI SOOKJAI2 MUEANG CHIANG MAI DISTRICT, CHIANG MAI 50300
---
---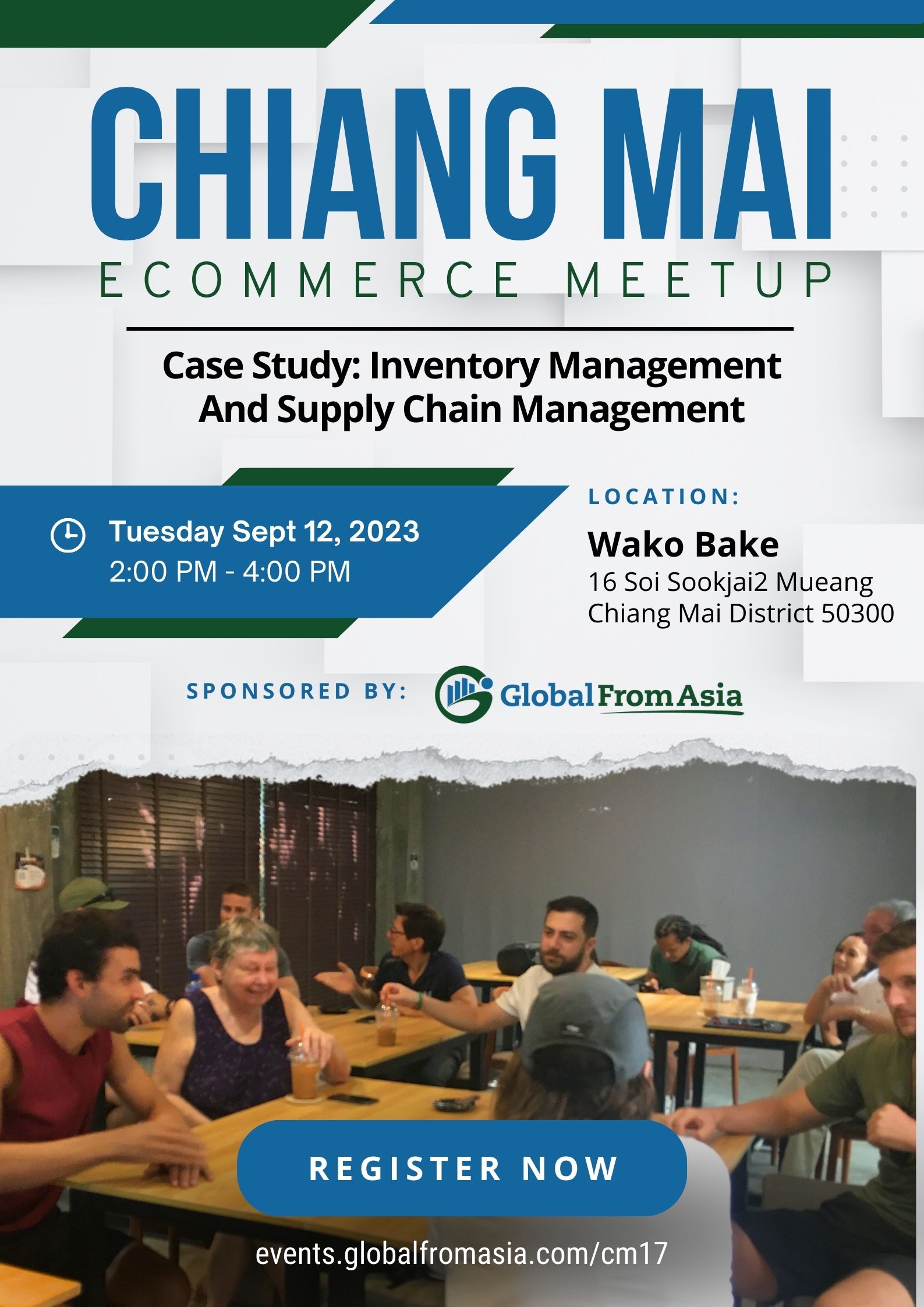 ---
---
JOIN OUR E-COMMERCE CHIANG MAI GROUPS
Whatsapp group : eCommerce Meetup CM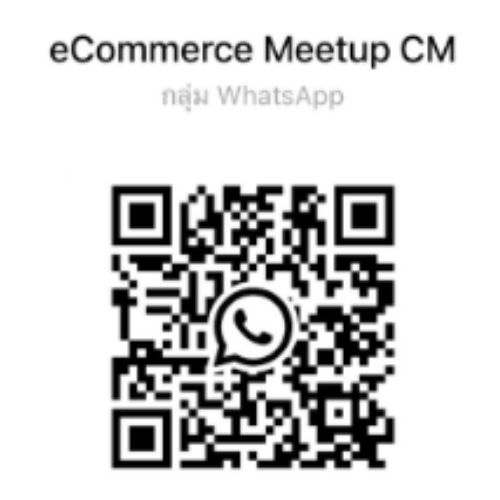 Telegram group: @FBACHIANGMAI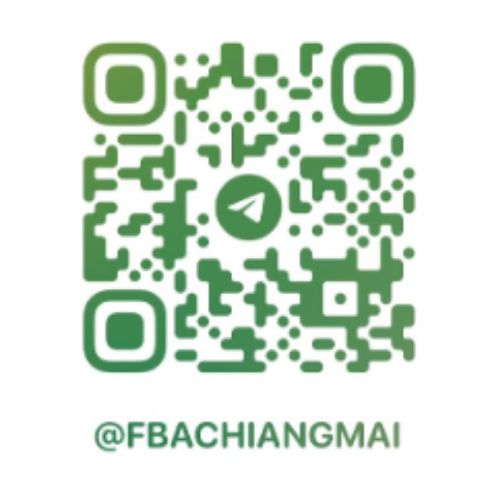 Whatsapp group : Amazon fba chiang mai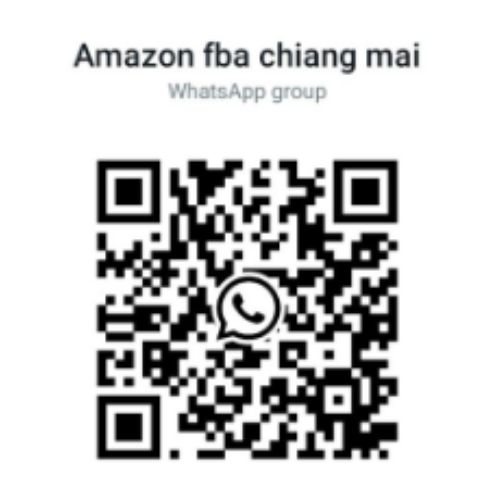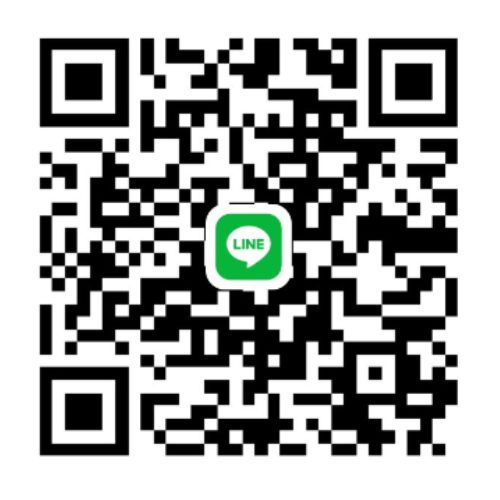 Facebook group: Chiang Mai FBA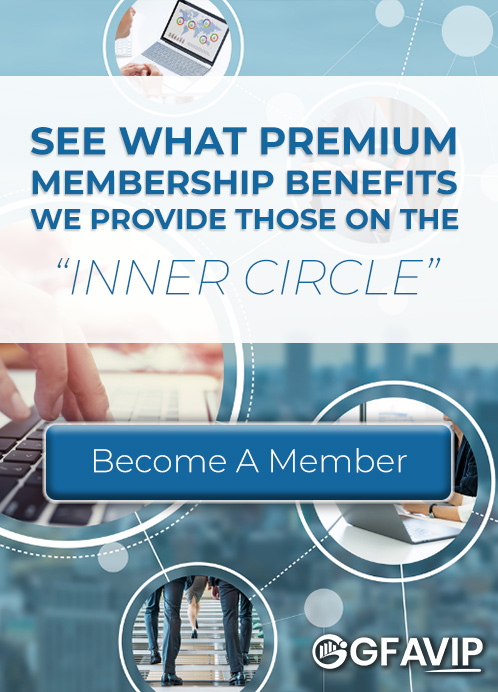 ---
Know more about the GFAVIP Community:
The GFAVIP Community is a group of "Make It Happen" business leaders. The community consists of hundreds of cross border business leaders from around the globe. GFAVIP members are able to access premium benefits such as special member's only calls, masterminds, live video podcast access, online educational materials, and networking events.
Want to be a GFAVIP Member? Know More and Apply Here