---
Amazon FBA Meet up Chiang Mai
2:00 PM - 2:15 PM  Introduction, Welcome and talk about what we will do today.
2:15 PM - 2:45 PM  Round Table
2:45 PM - 3:00 PM  Mastermind
3:00 PM - 4:00 PM  Promote and talk about Books
25 February 2023 | 2PM-4PM | Saturday
Hub53, Chiangmai Thailand
---
We had an amazing time at the session on Saturday, February 25, 2023, and w
e wanted to share some of the highlights with you, so we've put together a collection of photos and videos from the event. We hope these visuals will give you a sense of the positive energy and valuable insights that were shared.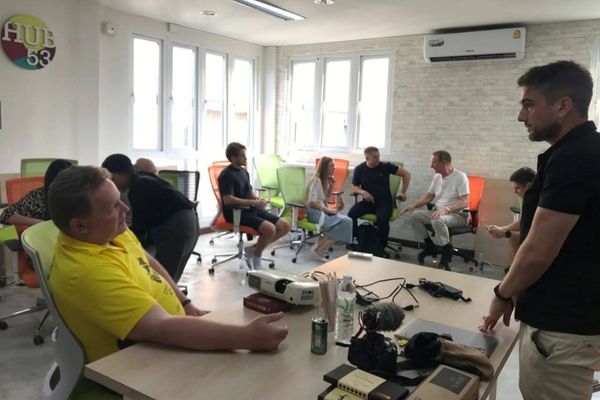 ---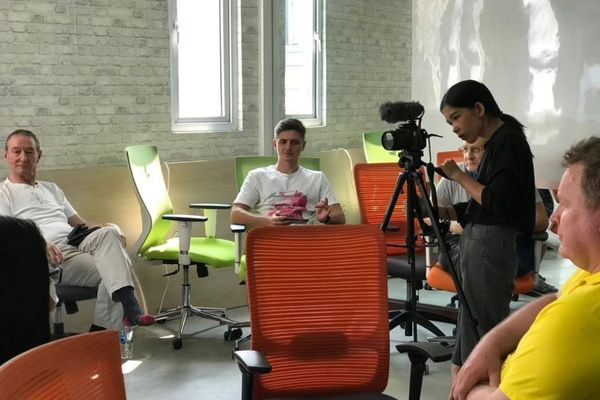 ---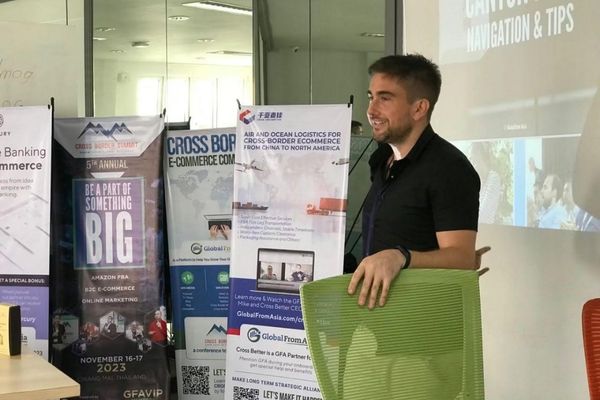 ---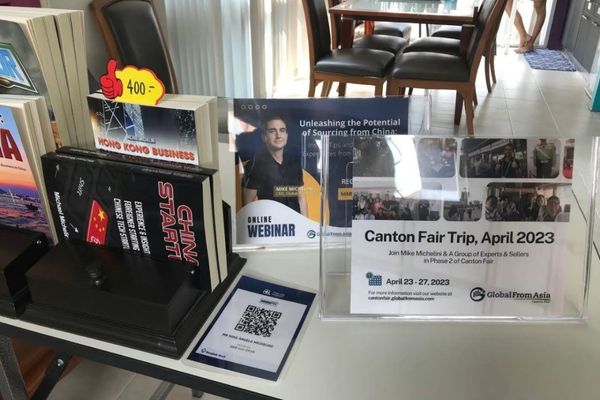 We're thrilled about the potential for collaboration and growth within our e-commerce community, and we'd love for you to be a part of it. Please take a moment to check out the photos and videos, and feel free to reach out if you have any questions or would like to get involved in future events.
Know more about the GFAVIP Community:
The GFAVIP Community is a group of "Make It Happen" business leaders. The community consists of hundreds of cross border business leaders from around the globe. GFAVIP members are able to access premium benefits such as special member's only calls, masterminds, live video podcast access, online educational materials, and networking events.
Want to be a GFAVIP Member? Know More and Apply Here