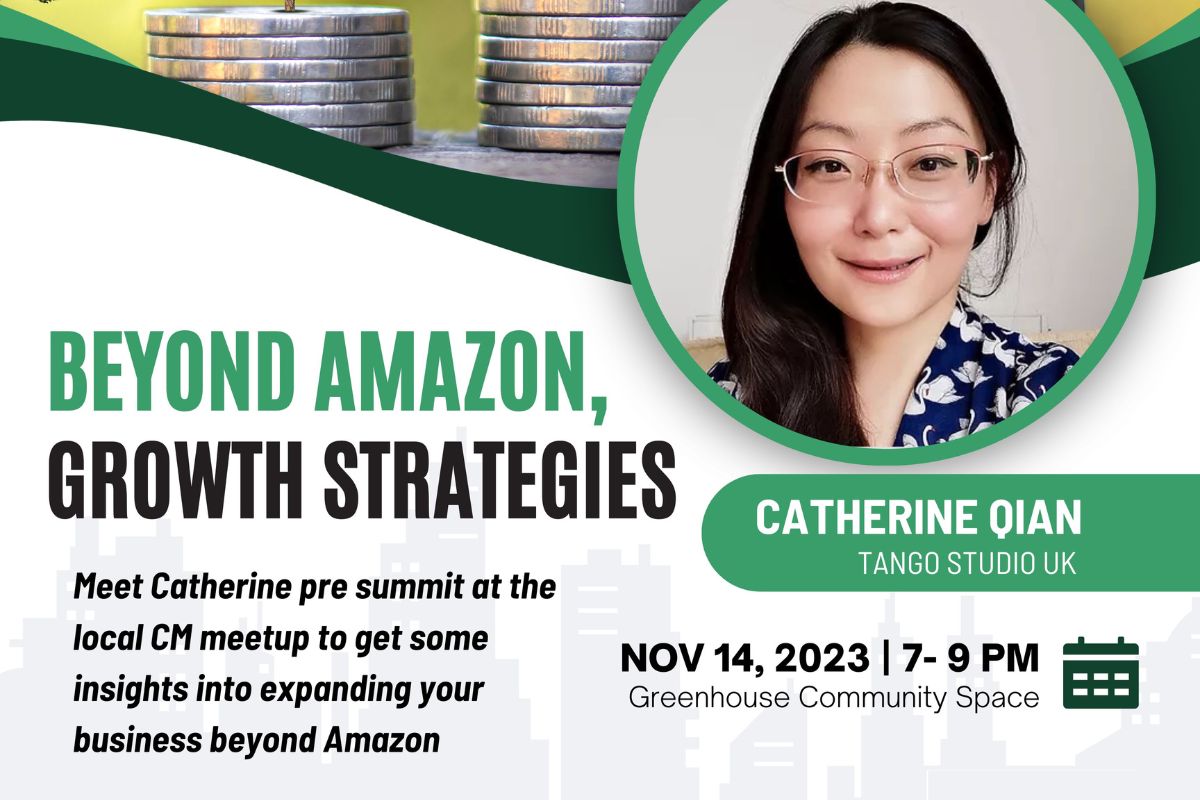 ---

---
Chiang Mai Meetup: Beyond Amazon, Growth Strategies By Catherine Q
Join Us at the Chiang Mai Meetup: Super Charge Your Growth Beyond Amazon
Featured Speaker: Catherine Qian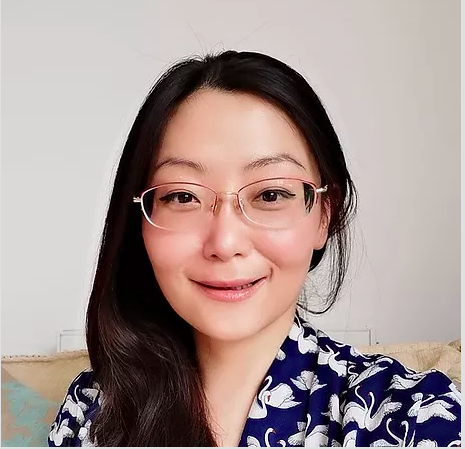 Are you an aspiring Shopify entrepreneur looking to elevate your business to new heights beyond Amazon? Join us for an exclusive meetup on November 14, 2024, at the Greenhouse Community Space in Chiang Mai. Our featured speaker, Catherine Qian, a renowned expert in e-commerce and branding, will share invaluable insights on how to supercharge your growth and succeed in the competitive world of online retail.
Agenda:
7 Elements to Get It Right When Building a Brand on Shopify: Catherine Qian will delve into the essential elements that can make or break your brand on Shopify. Learn the secrets to creating a compelling brand identity, optimizing your website for conversions, and building customer loyalty that lasts.
Key Strategies Global Retailers Use You Can Adopt for Your Business: Discover the proven strategies employed by successful global retailers and learn how you can adapt these techniques to your own business. From effective marketing tactics to supply chain optimization, Catherine will provide actionable insights to help you scale your Shopify venture.
Don't miss this opportunity to network with fellow entrepreneurs, gain expert knowledge, and take your Shopify business to unprecedented heights. Be sure to RSVP to secure your spot.
7:00 - 9:00 PM
Greenhouse COmmunity Space | 10 Siri Mangkalajarn Rd, Tambon Su Thep, Mueang Chiang Mai District, จังหวัด บึงกาฬ 50200, Thailand
---
---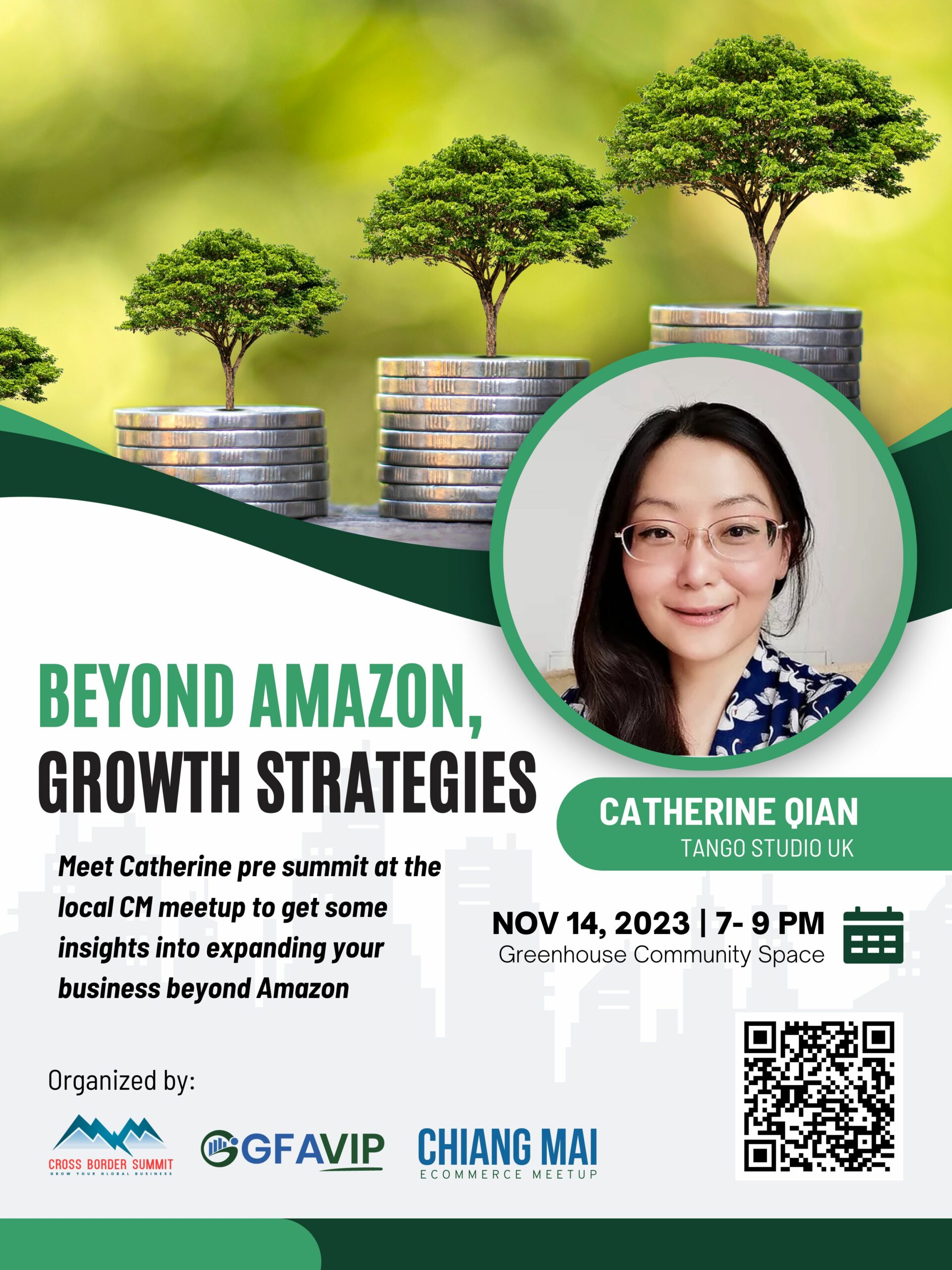 ---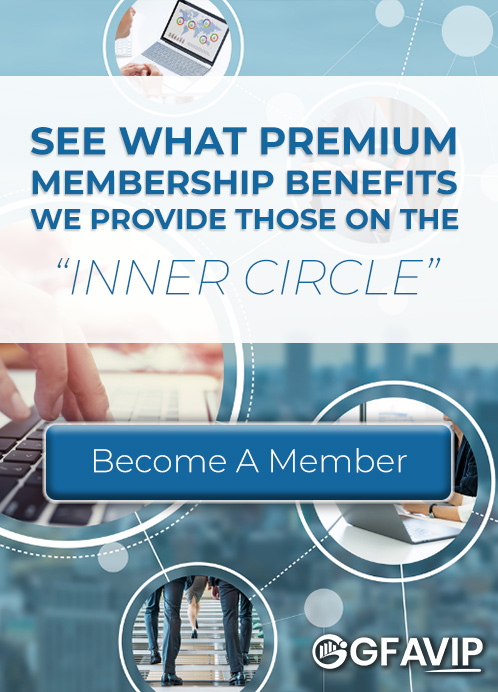 ---
Know more about the GFAVIP Community:
The GFAVIP Community is a group of "Make It Happen" business leaders. The community consists of hundreds of cross border business leaders from around the globe. GFAVIP members are able to access premium benefits such as special member's only calls, masterminds, live video podcast access, online educational materials, and networking events.
Want to be a GFAVIP Member? Know More and Apply Here