Go Where You're Treated Best
Latest Insights on Tax Planning for Cross Border Business Owners in 2023
Thursday, June 29, 2023  |  8:00 PM Thailand Time
7:00 AM CT | 5:00 AM PT | 8:00 AM ET | 12:00 PM GMT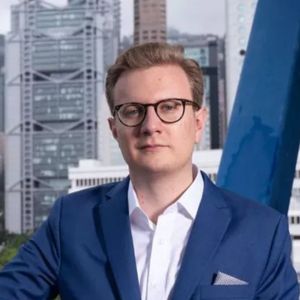 ---
Post Event Summary
Here are some screenshots of the amazing and insightful webinar: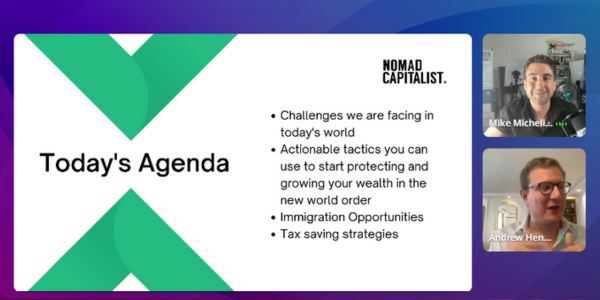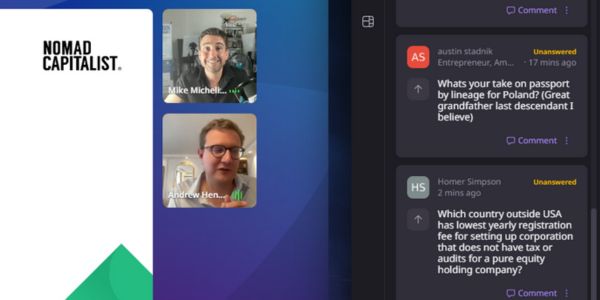 what you will learn
Maximizing Wealth in the New World Order
Are you ready to take control of your financial future? Join us for a captivating webinar featuring Andrew Henderson, founder of Nomad Capital. In this exclusive session hosted by Global From Asia, Andrew will share invaluable insights and strategies for maximizing your hard-earned dollars. Discover the latest trends and flows of money and capital among the global elite, and gain actionable tactics to protect and grow your wealth in the ever-evolving new world order.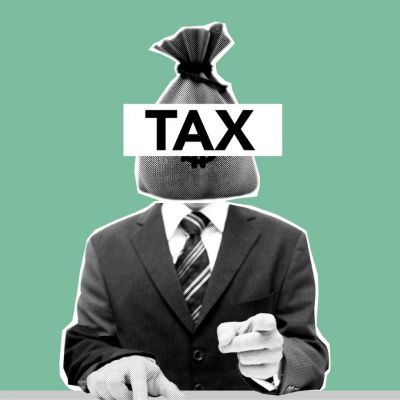 Join This Exclusive Webinar
Presented by: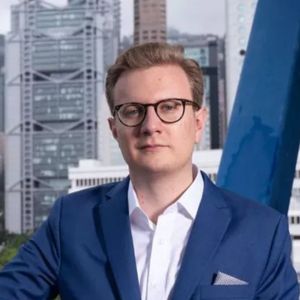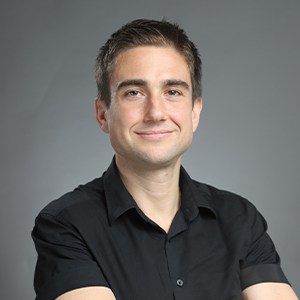 Host, Global From Asia
---
Andrew Henderson is a renowned expert in internationalization, citizenship, and offshore strategies. He founded Nomad Capitalist to help entrepreneurs and investors keep more of their money, create contingency plans for uncertain times, and grow their wealth and freedom. With his expertise, Andrew has achieved significant milestones, including reducing his global tax rate from 43% to 1%, obtaining multiple second citizenships, and investing in real estate across seven countries. Join Andrew and his team on a transformative journey towards maximizing your financial potential.
Register for this Webinar
Don't miss out on this opportunity to discover the secrets of the global elite, protect your hard-earned dollars, and unlock your path to financial success. Reserve your spot now and embark on a journey towards financial freedom!