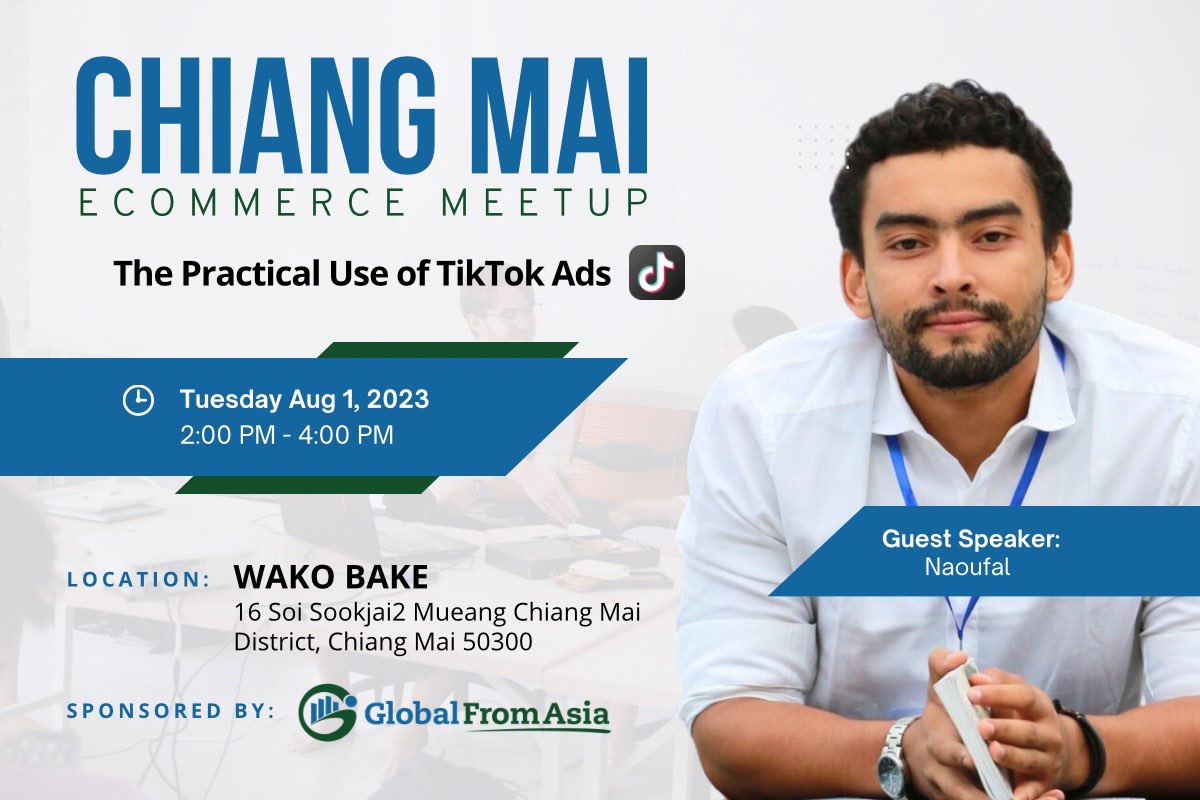 ---

---
Chiang Mai Meetup: The Practical Use of TikTok Ads
🌐 Calling everyone! Join us for an exciting and informative meetup where we'll delve into the world of TikTok Ads and guide you through a step-by-step process to launch your very own TikTok Ads campaign! 🚀
MEET-UP AGENDA:
2:00 – 2:15 pm – Introductions, Registering
2:15 – 3:00 pm – Round Table, Skill Sharing
3:00 – 4:00 pm – Networking
We'll break down the practical use of TikTok Ads and help you understand how to create successful advertising campaigns on one of the fastest-growing social media platforms.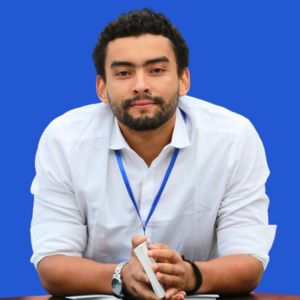 Speaker: Naoufal
What to Expect:
🔹 Understanding the different types of TikTok ads and when to use them effectively.
🔹 Step-by-step guidance on setting up your TikTok Ads account and campaign objectives.
🔹 How to measure the performance of your TikTok Ads using essential metrics.
🔹 Real-life case studies showcasing successful TikTok advertising campaigns.
🔹 Q&A session to address your specific doubts and concerns.
🌟 Let's unlock the secrets ecommerce world together! See you at the meetup! 🌟
The Chiang Mai Ecommerce Meetup is a free networking event specifically designed for online sellers and e-commerce enthusiasts. Whether you're a seasoned e-commerce entrepreneur or just starting your online business, this meetup is the perfect platform to connect, learn, and grow in the dynamic world of e-commerce.
2pm - 4pm
WAKO BAKE, 16 SOI SOOKJAI2 MUEANG CHIANG MAI DISTRICT, CHIANG MAI 50300
---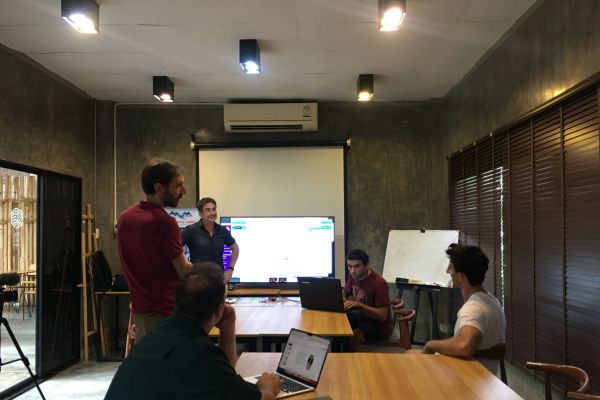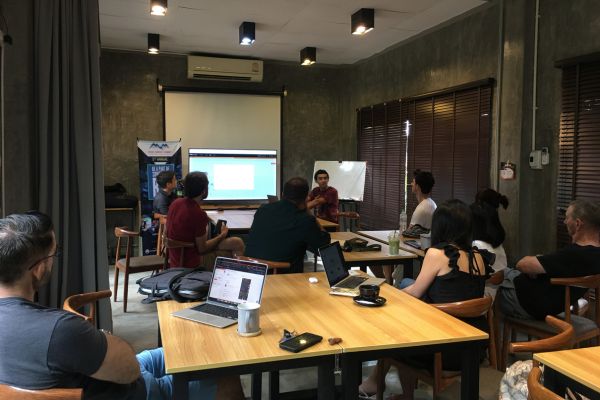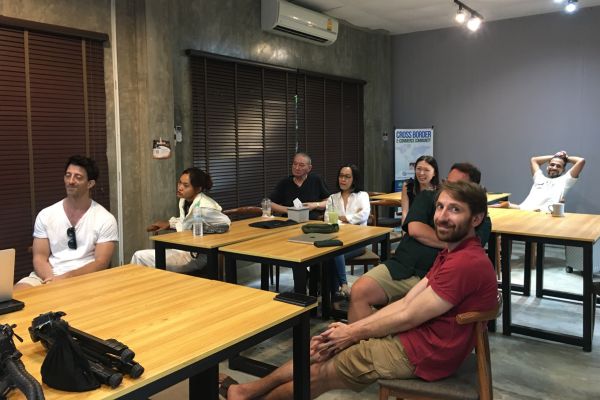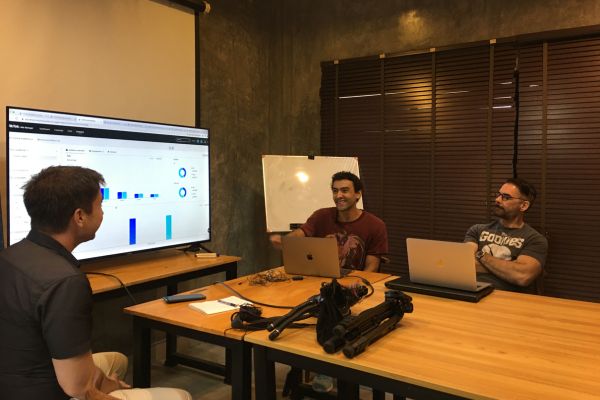 ---
---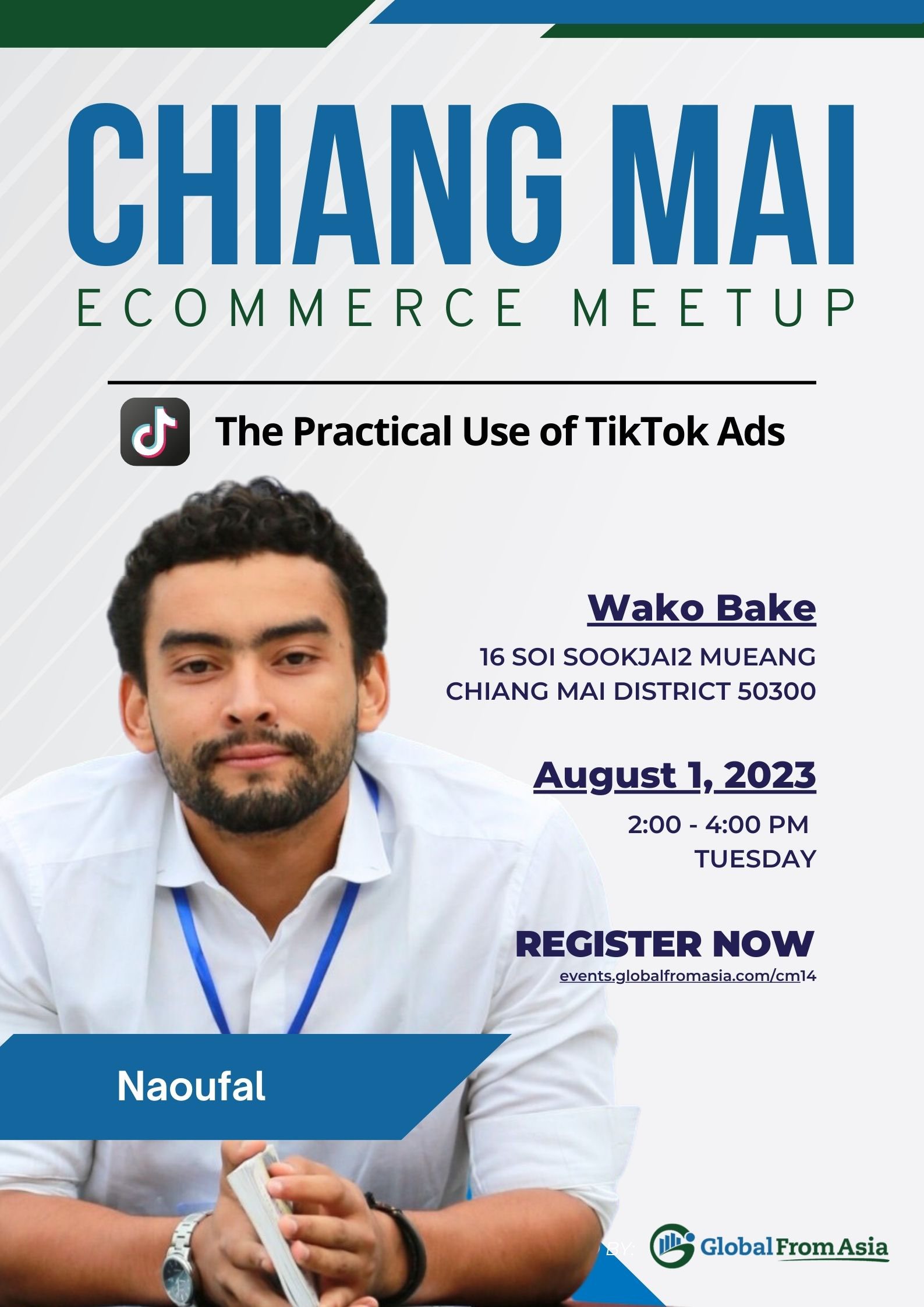 ---
---
JOIN OUR E-COMMERCE CHIANG MAI GROUPS
Whatsapp group : eCommerce Meetup CM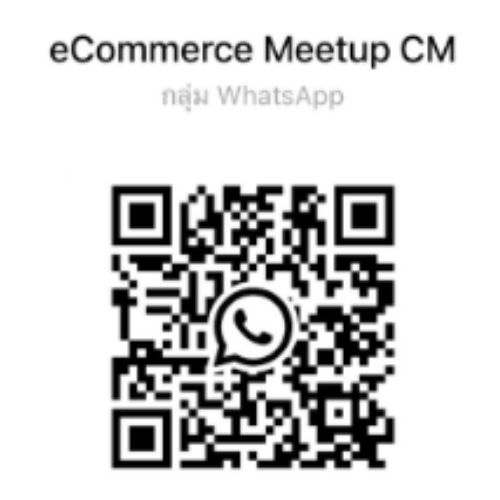 Telegram group: @FBACHIANGMAI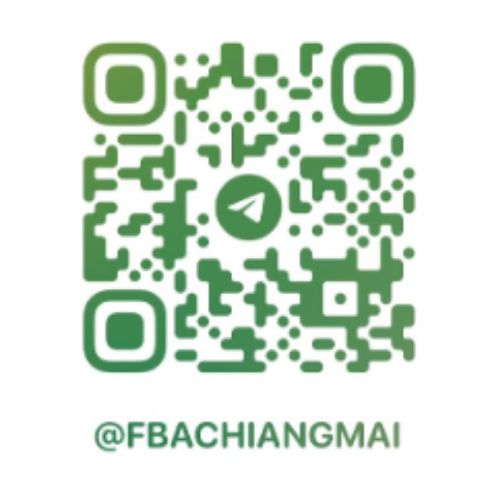 Whatsapp group : Amazon fba chiang mai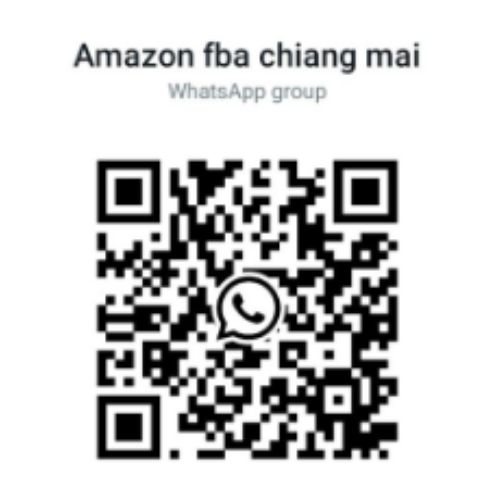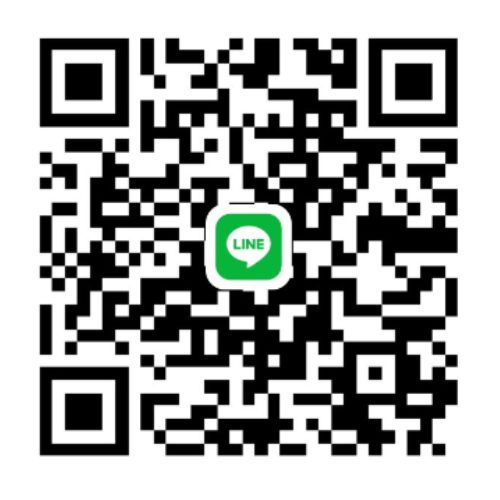 Facebook group: Chiang Mai FBA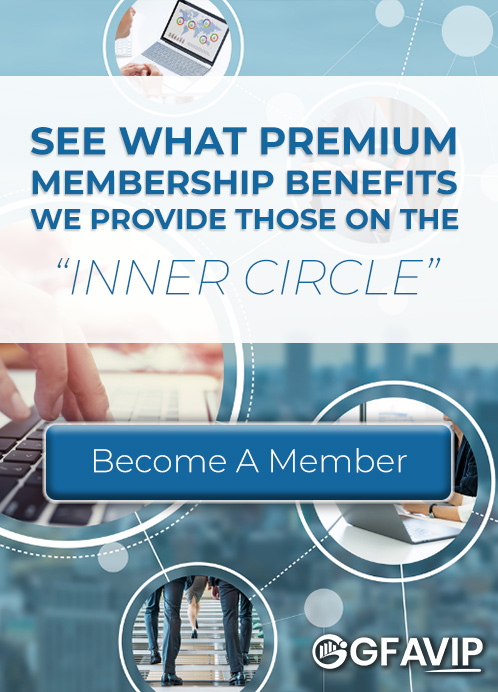 ---
Know more about the GFAVIP Community:
The GFAVIP Community is a group of "Make It Happen" business leaders. The community consists of hundreds of cross border business leaders from around the globe. GFAVIP members are able to access premium benefits such as special member's only calls, masterminds, live video podcast access, online educational materials, and networking events.
Want to be a GFAVIP Member? Know More and Apply Here