---
Global From Asia Swag Pack
Lucky winners at our events will have the chance to win a GFA swag pack, which includes:
1 portable backpack - for those last minute trips
1 webcam cover - to protect your privacy
1 book from Mike's library - to keep you company even when no internet or electricity!
(Books to choose from are: Destination China, China Startup, Hong Kong Supercharged, or Ecommerce Gladiator)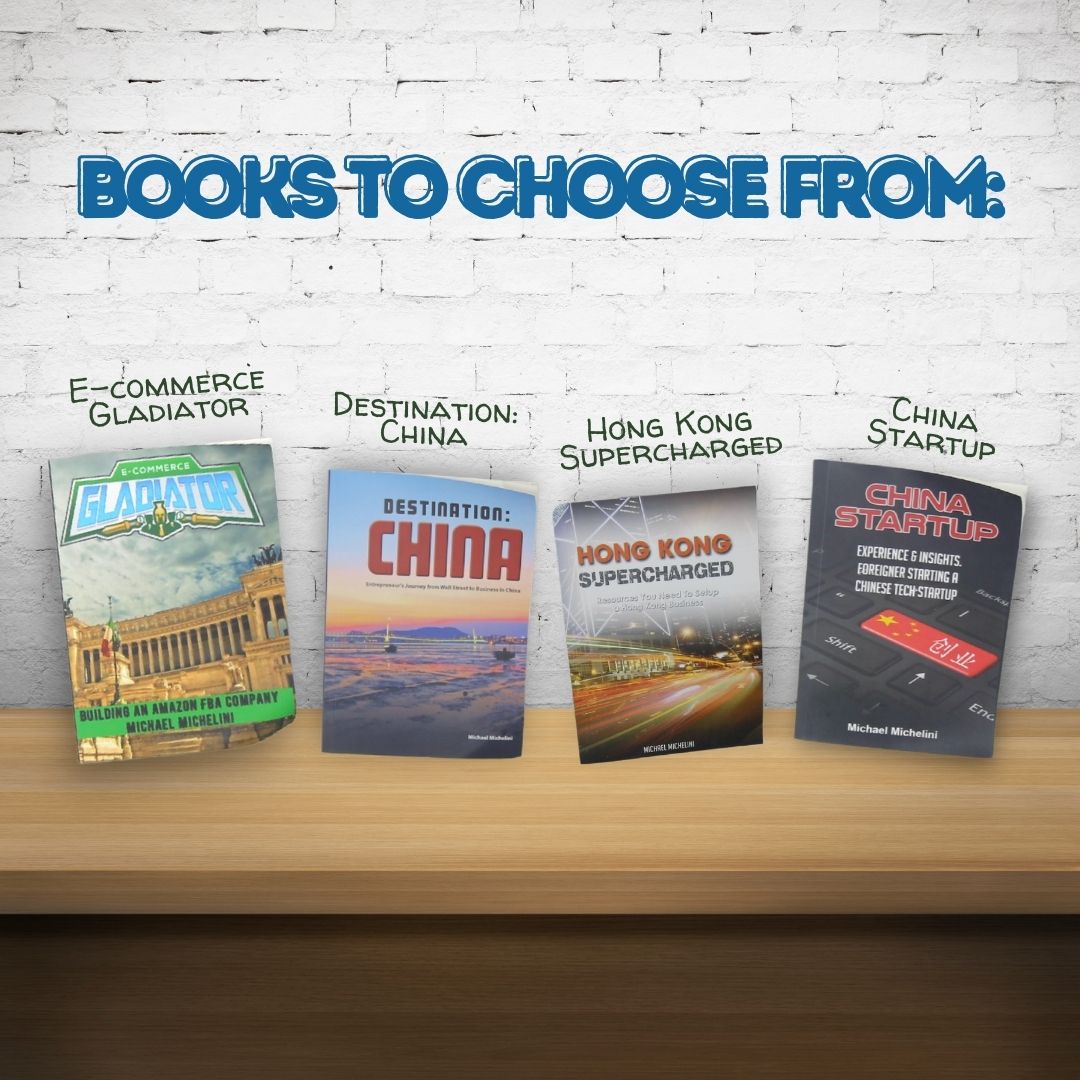 ---
Request your swag here
Know more about the GFAVIP Community:
The GFAVIP Community is a group of "Make It Happen" business leaders. The community consists of hundreds of cross border business leaders from around the globe. GFAVIP members are able to access premium benefits such as special member's only calls, masterminds, live video podcast access, online educational materials, and networking events.
Want to be a GFAVIP Member? Know More and Apply Here